Non-Surgical Approach
Whether you have acute or chronic back pain, we have a non-surgical and minimally invasive optiont for you.

Harvard trained Board Certified
Our back pain specialists are Harvard trained and double board certified in pain management.

Immediate Appointments
We understand pain can be debilitating; we offer same day and next day appointments on a case by case basis.
Our team of board certified spine and back pain specialists offer the latest non-invasive treatment options for back pain. We specialize in herniated disc treatment, spinal stenosis, osteorarthritis, sciatica, chronic back pain,  and more.
Did you know most back pain treatments are covered by insurance? We offer free insurance verification; our insurance specialists are ready to answer any questions you may have, and help you navigate your insurance benefits and coverage.
Midtown Manhattan
290 Madison Avenue, Floor 203 NY | NY 10017
Financial District
156 William St, New York, NY 10038
Brooklyn
188 Montague St suite 404, Brooklyn, NY 11201
Jericho, Long Island
350 Jericho Tpke, #1A, Jericho | NY 11753
Back Pain
CARE

treatments
CUstomized for each patient
At Back Center NY, patient care is provided in collaboration with a group of Harvard Trained & Board Certified doctors,  including Back & Spine Specialists who specialize in relieving back pain and all other pain resulting from injury, chronic pain conditions or degenerative conditions.
Do something about your pain today. Sufering from back pain can severely affect your life; from disturbed sleep to trouble walking, climbing stairs or even sitting, chronic pain needs to be treated as early as possible. 
Our Spine Specialists are top-rated back pain specialists in Manhattan & Long Island, with state-of-the-art facilities for the treatment of acute and chronic back pain .
During your firrst consultation, a medical examination will b performed by our team of back pain specialists; this ezamination is required to diagnose and treat your back pain condition.
Learn More About the BACK TREATMENTS We Implement At Back Center New York
Treatments For Back Herniated Disk
Treatments For Myofascial Pain
Treatments For Facet Joint Osteoarthritis
Treatments For Sacroiliac Joint Dysfunction
Treatments For Spinal Stenosis
Do you have any symptoms?
Do you know your first appointment comes with

free insurance verification?
Enter your information below to get started
By emailing or contacting us, you are accepting the inherent privacy limitations of online communication. For more information, please read our Digital Communications document. Please respond "STOP" to any text messages to opt out.
Verify your insurance now
To get the BEST back pain treatments!
with
TOP

back pain doctors!
We provide one-on-one pain relief consultations & treatments lead by our top NYC back pain management doctors, using state of the art equipment, and proven techniques that reduce pain quickly and enable a return to the activities you love the most.
We offer some of the most sought out non-surgical back pain treatments in New York, including Trigger Point Injections & Epidural Steroid Injections. Our insurance team will help coordinate your insurance coverage; rest assure there will be no surprise costs or bills.
Patient Stories with Back Pain Relief
These people are all volunteers who share their personal experiences with our back pain treatment doctors in New York.
Our board certified doctors are specialist in minimally-invasive procedures to avoid complicated surgeries.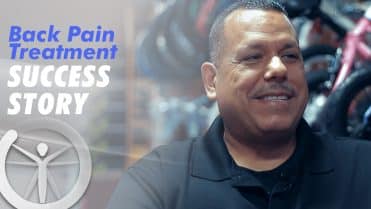 When biking is your passion, there is no room for pain in your life. Watch Carlos continue to achieve his goal of biking around the world.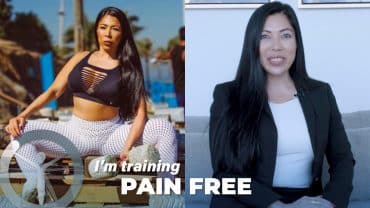 After her successful back pain treatment, Charina has been able to fully recover and go back to training daily for her body building competition 2020.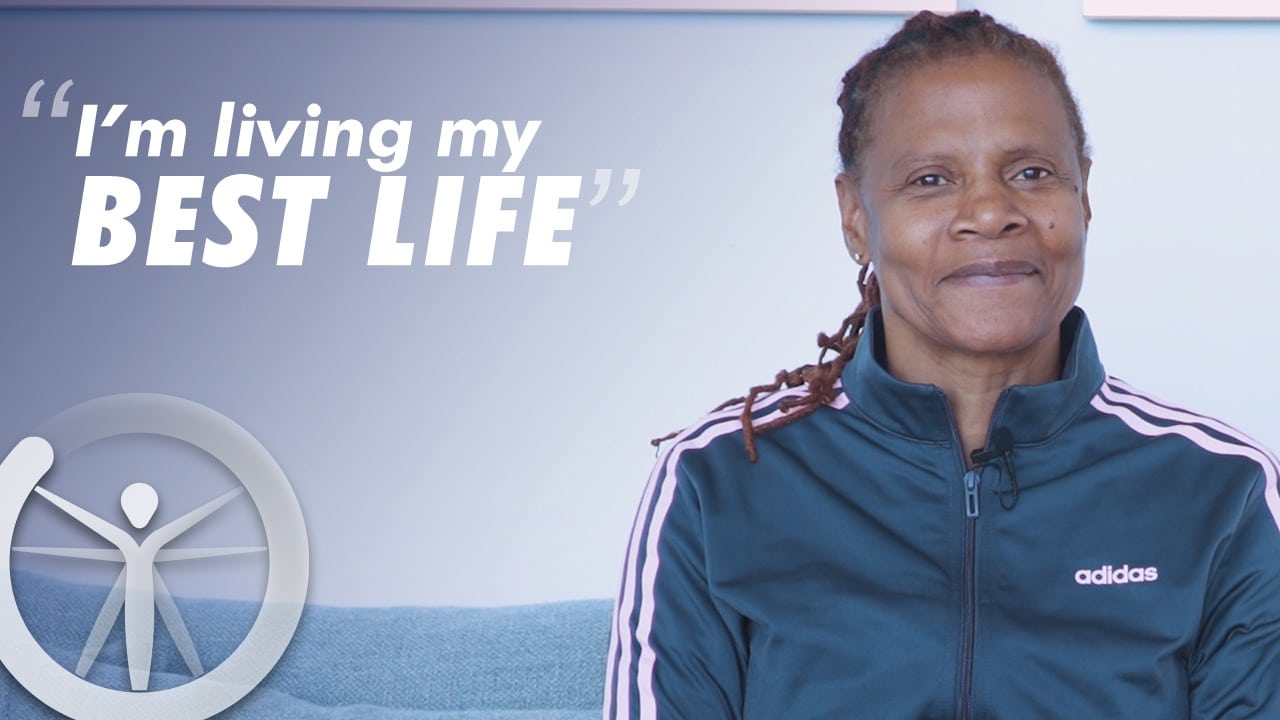 After two treatments, Deborah was able to go back to exercise her body just like before.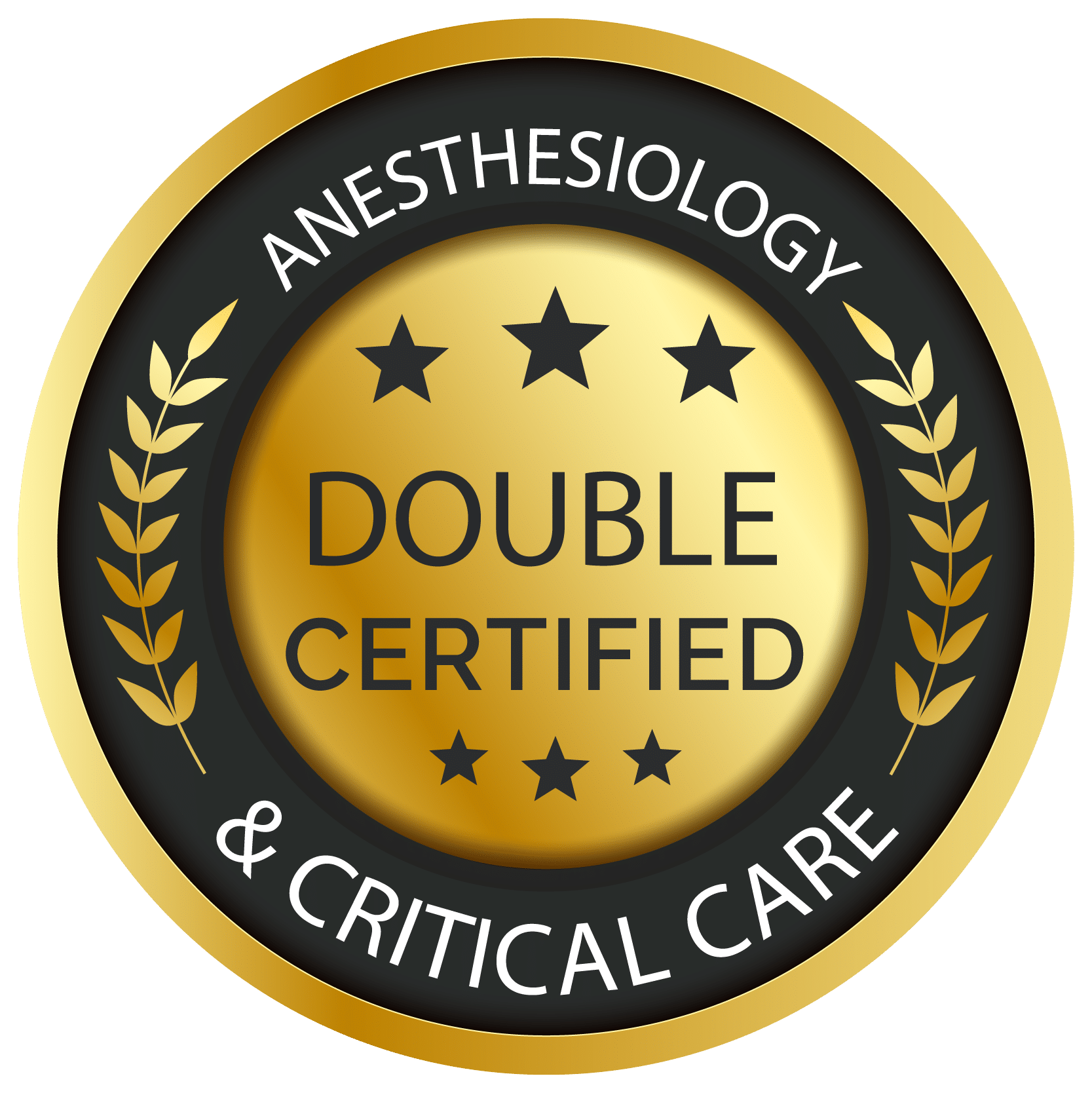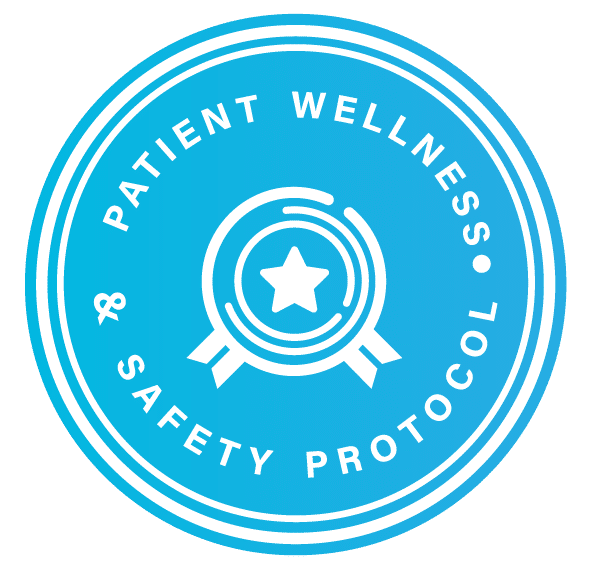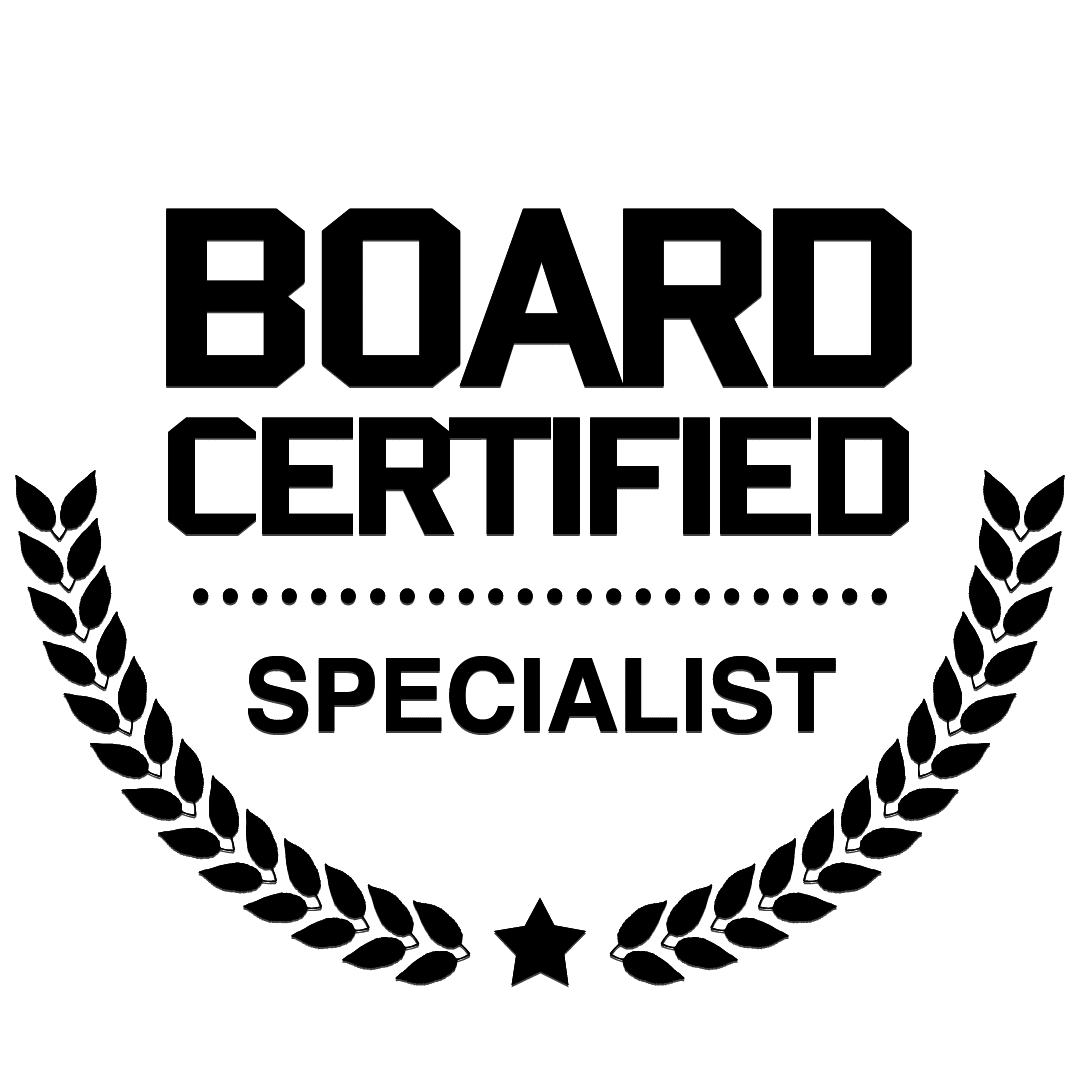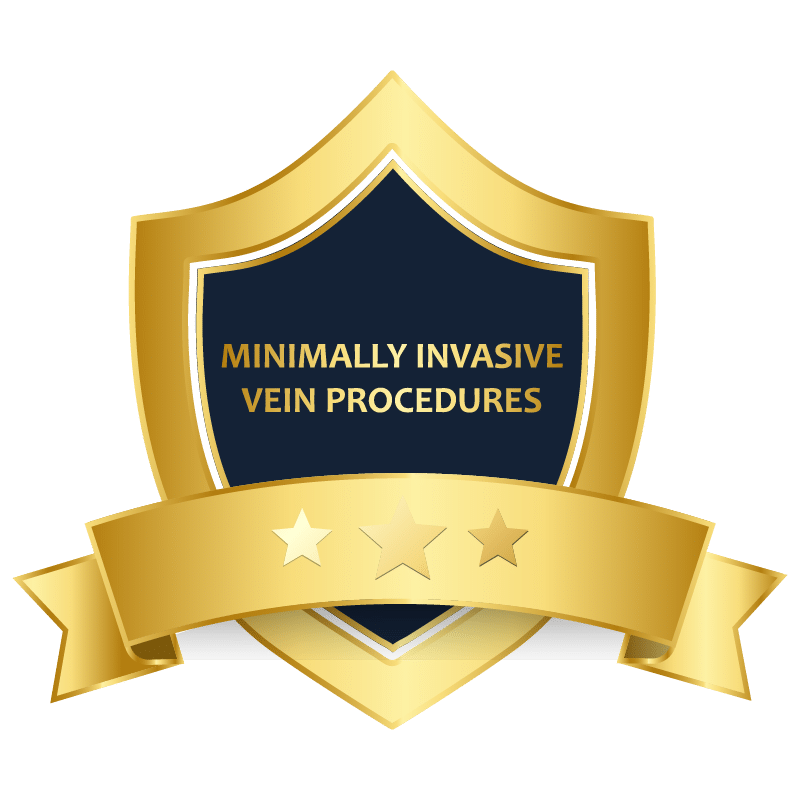 Meet Our Team of Back Pain Specialists
All of our Pain Doctors in New Jersey are Harvard Trained and Board Certified in Pain Management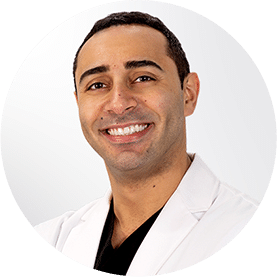 Dr. Hanna is a Harvard Trained back specialist in New Jersey and New York.  He serves as Medical Director of Pain Management.
Dr. Lombardi is a Harvard Trained back pain treatment doctor, currently seeing patients in Clifton and West Orange, New Jersey.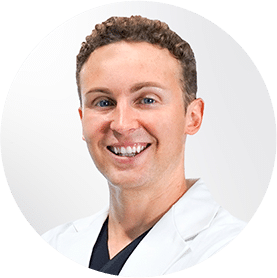 Dr. Volney is a Harvard Trained back treatment doctor seeing patients in the NJ areas of Clifton & West Orange, and in NYC.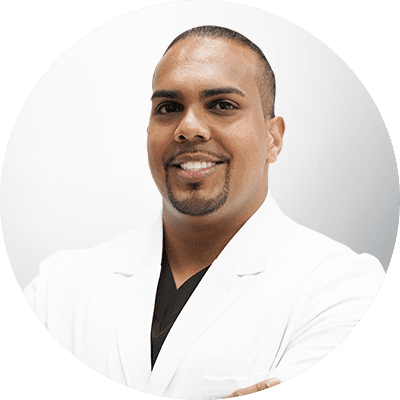 Dr. Jeffrey Deygoo is double Board Certified in Pain Management. His pain center accepts major medical insurances and Medicare.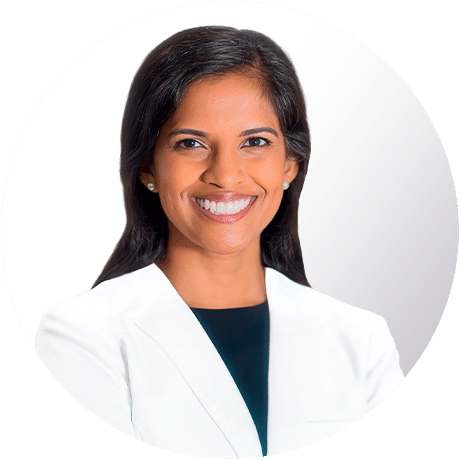 Dr. Bhavika Patel is an award winning pain management physician and double Certified in anesthesiology, as well as interventional pain management.